Engineering leadership
The hard parts
You can't improve what you can't see.

Explore common patterns in technical teams, dig into the nuances, and come away with practical tools to help you make the hard decisions that build great engineering organizations and companies. And help you grow as a leader.
The Book
Well, as you can tell, it's not a book yet. But it's coming! I've decided to publish chapters as they come and bundle all this up into a book later. Send me DM with feedback or a fist pump!
We measure our self-worth with problems going away. But what if they don't?
How should product and engineering work together and plan work?
Guest chapter with friend Sherif about how product engineers are important to nurture and grow on your teams.
Chapter Next: Coming soon
Writing as slowly as possible...
Hi, I'm Jean-Michel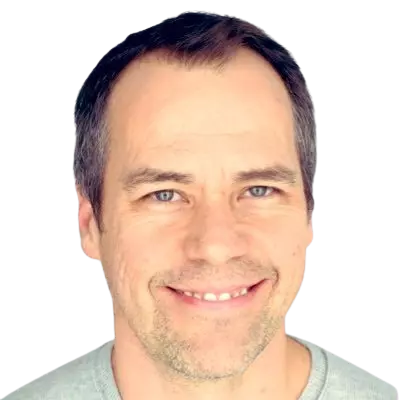 It's very nice to meet you. I'm a software developer and company builder. I was a founding member on the Eclipse platform and open source team, and then led and scaled the engineering orgs as CTO and VPE at Atlassian and Shopify from hundreds to several thousand developers.
Community and education are big passions and co-founded Canadian Tech @ Scale which brings together tech leaders from across Canada and founded DevDegree.ca which is an accrediated work-integrated computer science degree unlike any other.
Outside of writing and programming, I'm also working as an LP and advisor with Generation IM and advisor/board with a few companies: BuildKite, AlayaCare, AvantArte, DreamTeamOS, BenchSci, OpsLevel, Search.io (acquired by Algolia), Govalo.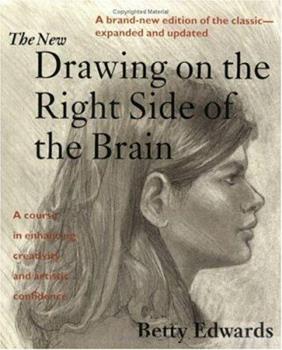 I'm highly influenced by the book Drawing from the right side of the brain. While drawing was never my profession, learning to draw helped me appreciate the value of looking at things closely and from many angles.

Our brain jumps to conclusions, so seeing things for what they are will give you super powers in life. The book was also an inspiration for the name of my book and website.
Here are a few more articles and videos to get to know me a bit more: