I'm a nerd.
In the past 30 years we've seen a shift in companies being led by dealmakers to technicians — from the charismatic to the nerds. Most boards and advisors helping these companies have financial and dealmaker backgrounds. My focus is to help the technician led companies with mentoring from a fellow nerd who's built companies, products, and platforms at scale... while having fun!
It's time to build.
Scientists study the world as it is;
Engineers create the world that has never been.
—Theodore von Karman
My writing is meant to shine a light on patterns that appear in all our companies and technical teams, dig into the nuances, and leave you with concrete tools for building better teams. I hope you enjoy!
I have a love hate relationship with writing. I co-wrote a book in 2005 and we updated and released a 2nd edition in 2010. It was both painful and one of the most rewarding experiences of my life. At the time my kids were aged 1 and 3 so the timing was very suboptimal. I swore, never again.
Fast forward almost two decades and the kids are away and time has returned. Writing is possible again without the pressure of a deadline. Writing is fun again!
Hi, nice to meet you. My name is Jean-Michel. I've worked in tech for 30 years, building software and then building teams and companies.
I'm a software developer and have built and led teams of 1 to 3,000. I was a founding member on the Eclipse platform and open source team, and then led and scaled the engineering orgs at Atlassian and Shopify from hundreds to thousands of developers.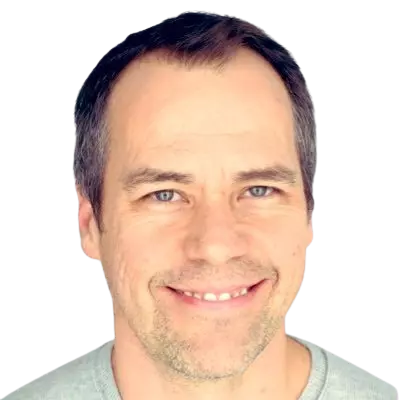 Here are some recent interviews and talks that can help you get to know me: